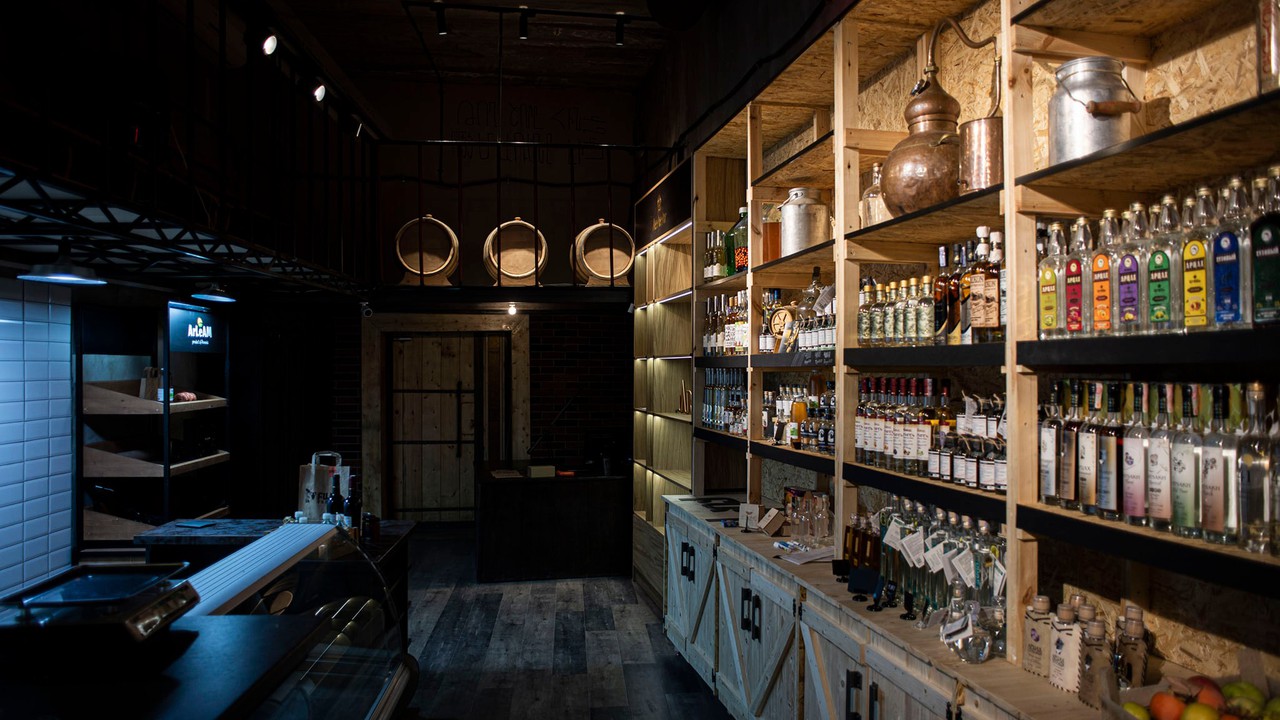 "The Kond House" is located in Kond, the oldest district of Yerevan. 
It is a new home of the old Yerevan lifestyle, mentality, and a number of efficient projects. In addition to Yerevan summer dishes, you can enjoy unique samples of European cuisine here. This is a large house converted into a restaurant, with a terrace and a very atmospheric courtyard where a fireplace is lit on cold evenings and live jazz is played on Wednesdays.
"The Kond House" is a modern expression of a traditional Armenian home, where you can find the latest trends of Armenian dishes and drinks.