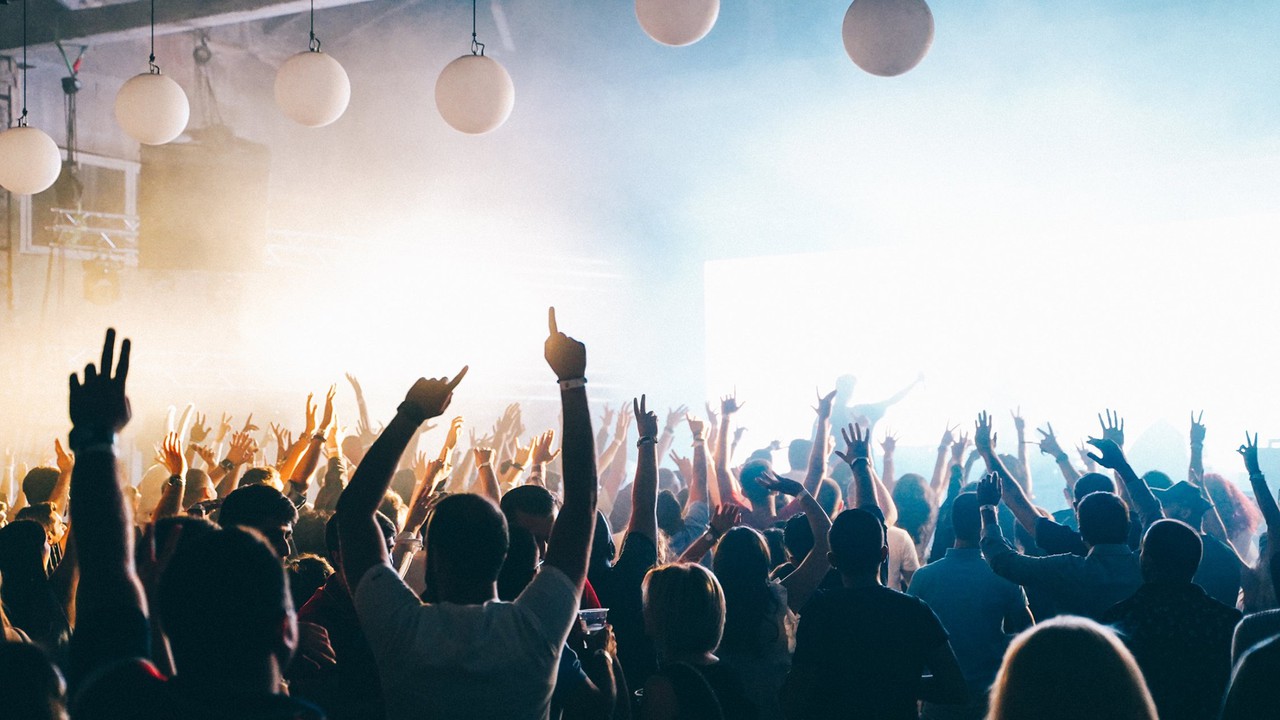 "Paparazzi" club is one of the top clubs in Yerevan where you can enjoy quality music with the best DJs and a big variety of tasty and unique cocktails by professional bartenders.
Almost every week the club hosts a foreign DJ with his unusual music set, as well as famous Armenian DJs. The club has a large selection of cocktails and beers.
There is face control at the entrance.