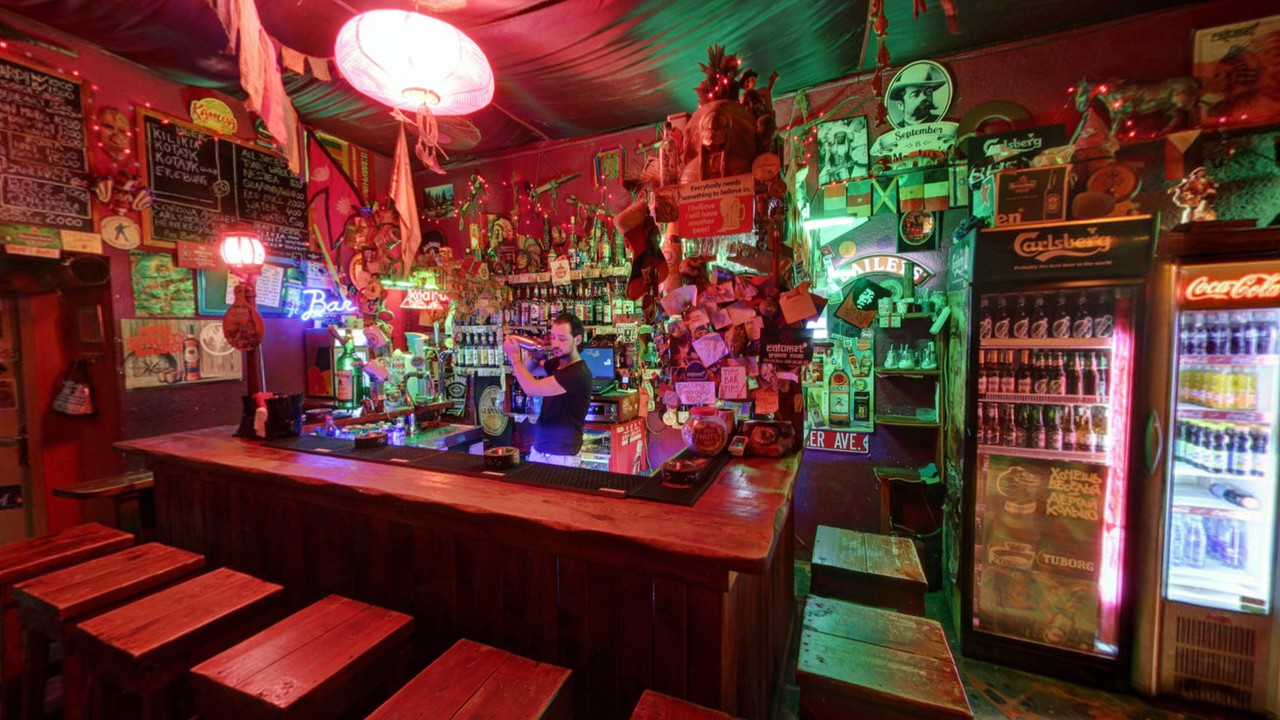 "Calumet" lounge bar was founded in 2010. Here you can enjoy alcoholic, non-alcoholic, stiff drinks, and cocktails, try fresh and delicious fast food and listen to pleasant music. 
The "open menu" on the wall, wooden tables, and cozy pillows for sitting on the ground are the main attributes of the lounge bar's unique design. The wall of "flags' parade" strikes the eye: it is covered with the national flags of Armenia, Italy, Sweden, Spain, Japan, Argentina, Brazil, Canada, and other countries.
 One can enjoy live performances of rock, rock and roll, jazz, and other music genres each Thursday.  
The bar offers "Margarita", "Calumet DooDoo", "Pink Panther" and other cocktails, as well as whisky, rum, Bacardi, tequila, vodka, beer, martini, gin, brandy, wine, and other beverages.
 A warm and pleasant atmosphere prevails in "Calumet". Due to this, time spent here will leave a long-lasting impression on you.