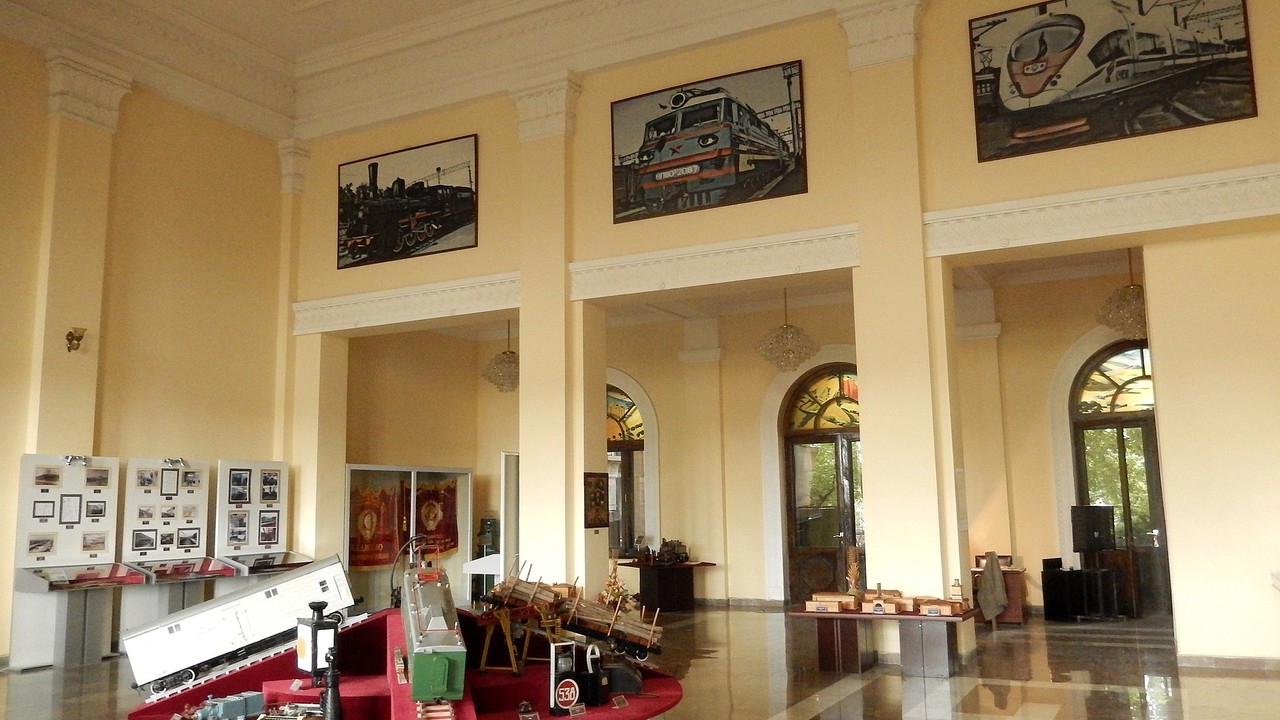 The Railway Museum in Yerevan was opened on 31 July 2009, in the building of Yerevan railway station.
---
On 31 July 2009, the South Caucasus Railway (SCR) Company, a rail operator in Armenia, owned by Russian Railways, opened the Railway Museum in Yerevan in the building of Yerevan railway station.
The history of the Armenian railway is presented in the museum, from 1896 to the present. There are 10 panels in the museum, each of which represents a certain period of railroad history. The exhibition includes copies of historical documents on the construction of railway crossings in Armenia, photographs of old trains, models of old and modern trains, and railroad equipment.
Some of the exhibits are gifts from the Russian Railways. Several larger objects are in a garden accessed from the museum. 
During the Soviet era, the museum did not function - only a small exposition was represented in the carriage standing on the tracks.
WORKING HOURS
---
Tuesday - Friday 09:00-15:00
Saturday and Sunday: Closed

ENTRANCE FEE
---
The entrance is free.