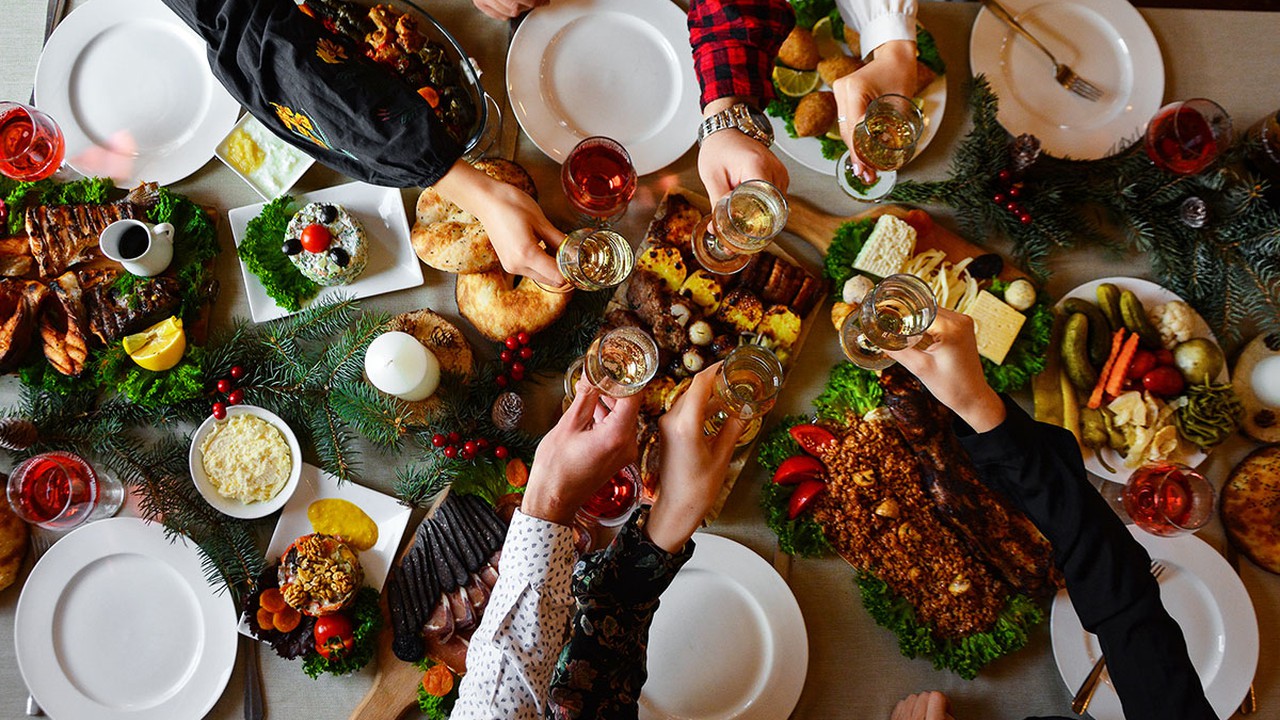 Indulge in the rich and ancient culinary traditions of Armenia, where recipes passed down through millennia are still cherished today. Experience the aromatic flavors of black pepper, cilantro, mint, tarragon, basil, thyme, garlic, and onion that infuse Armenian dishes with their unique taste.
From mouthwatering khorovats (barbecue) made with marinated meat grilled on hot coals, to dolma with its various fillings wrapped in grape or cabbage leaves, and local delicacies like Sevan trout and Sevan whitefish prepared using traditional recipes, Armenian cuisine is a feast for the senses.
Discover the unique flavors and culinary heritage of Armenia in the numerous restaurants of Yerevan, and be captivated by the unforgettable taste of Armenian vegetables and fruits that add a special touch to every meal.